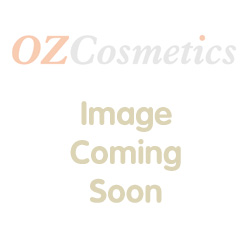 This skin care combines foam cleanser with toner in one.
Gentle yet thoroughly removes dirt, makeup & impurities.
Alpha lipoic acid helps to prevent redness, blotchiness & other discomforts.
Lathers well & easily rinsed off with warm water.
Leaves skin clean, clear, translucent & fresh.
Suitable for all skin types, ideally for dry & normal skin.
Temp. out of stock. Please check back later