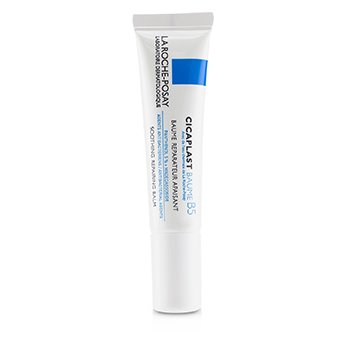 An advanced balm for immediate relief of sensitive skin.
Contains concentrated Panthenol up to 5% with Madecassoside in a quick absorbing formula.
Instantly repairs skin's protective barrier in different dimensions.
Helps soothe, protect & rebuild the epidermis of irritated skin.
Leaves the skin calm & comfortable.
Suitable for children & adults.
Temp. out of stock. Please check back later