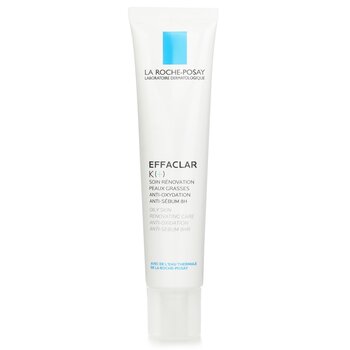 An anti-imperfection & anti-sebum care for adult acne-prone skin.
Ultra-light aqua-gel texture quickly dissolves into skin.
Formulated with Carnosine to protect skin by interrupting the first stages of oxydation process.
Blended with Airlicium™, a new molecule for 8-hour anti-sebum effect.
Contains LHA & Salicylic Acid to micro-exfoliate skin without irritating.
Cleanses & unclogs pores while preventing them from becoming blocked again.
Progressively transforms the skin surface & refines its texture.
Provides proven anti-recurrence effect on imperfections & blackheads.
Purifies, moisturizes & comforts skin.
Keeps skin fresh, soft, smooth, shine-free & healthy all day long.
Non-comedogenic & tested on oily imperfection-prone skin.