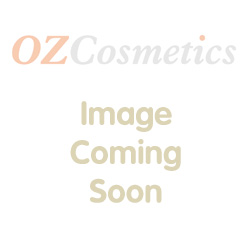 A rich-textured, whitening & moisturizing facial cream.
Contains marine collagen, Squalane & Licorice Extract.
Provides nutrients to tired skin associated with a harmful environment.
Freshens & softens damaged or rough skin.
Blended with Niacinamide for whitening action.
Provides moisture & nourishment with no oily or sticky feeling.
Skin appears smoother, plumper, more elastic, radiant & even-toned.
Perfect for all skin types & excellent for combination skin.
The quality of this item in a slightly damaged box is as fresh & genuine as the original packing