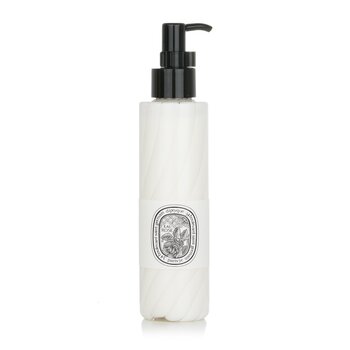 A subtly-scented, moisturizing hand & body lotion.
Features a lightweight, non-greasy texture for easy absorption.
Contains macadamia oil, sweet almond milk & oil to hydrate skin.
Infused with a crisp aromatic scent.
Leaves skin soft, nurtured & comfortable.
Perfect for all skin types.
Free of parabens, sulfate, silicone, phthalate & artificial color.