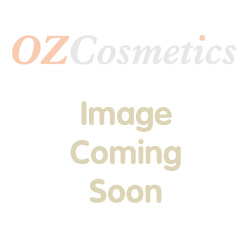 An efficacious brightening cream.
Contains Alpha-Arbutin to restrain melanin synthesis in the epidermis layer.
Blended with Liquorice extract to treat & relieve inflammation & allergies.
Loaded with antioxidant Vitamin C to promote collagen production in skin.
Repairs pigmented skin lacking vitality & damaged skin.
Minimizes the appearance of fine lines while preventing skin aging.
Unveils a calmer, brighter & younger looking complexion