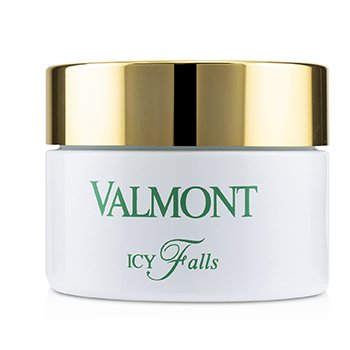 A refreshing cleansing jelly for the face.
Features a unique transforming texture that envelops skin.
Helps remove light to moderate makeup.
Formulated with Glacier Water to vitalize skin metabolism & stimulate natural defenses.
Balances skin's microbiome while respecting the acid mantle.
Leaves skin soft, clean, radiant & comfortable.
Suitable for all skin types, particularly dehydrated skin.