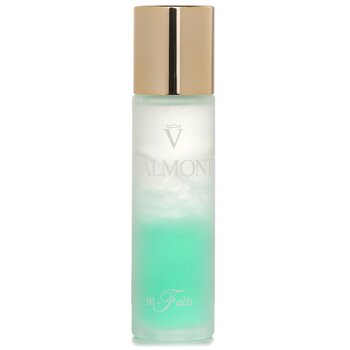 A gentle, dual-phase makeup remover for the eyes.
Contains Swiss spring water to instantly & perfectly remove heavy or waterproof makeup.
Balances skin's microbiome & respects the sensitive epidermis of the ocular zone.
Does not leave a greasy feel on skin.
Leaves the eye area soft, fresh & perfectly clean.
Perfect for all skin types.