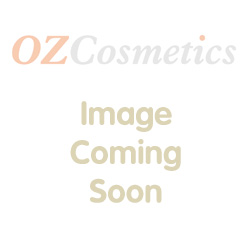 A nourishing & moisturizing facial emulsion.
Features a lightweight, fresh milky texture.
Formulated with a complex of eight precious oils of botanical origins.
Cocoons the face with all-day-long hydration while reducing facial lines.
Contains patented active ingredient pro-xylane & lotus leaf extract.
Offers a slimming effect for more defined face contours.
Keeps skin softer, firmer, plumper & nourished.
.