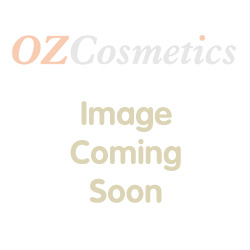 A moisturizing & anti-aging facial cream.
Features a rich, non-greasy texture that dissolves quickly into skin.
Enriched with Carrot Seed Oil & Cocoa Butter for moisturizing & conditioning benefits.
Contains anti-aging beta-carotene, a strong antioxidant to combat free radicals.
Creates a powerful defense against sun damage & oxidizationUnveils a softer, smoother, brighter & healthier looking complexion.
Ideal for normal to dry skin
Temp. out of stock. Please check back later