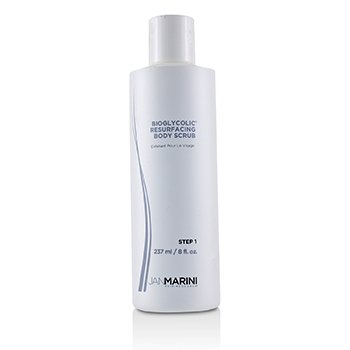 A high-performance re-texturizing body exfoliator.
Formulated with glycolic acid & polished granules to revitalize body skin.
Blended with nourishing & soothing botanical extracts.
Instantly re-surfaces roughened or calloused areas while boosting overall skin tone.
Unveils softer, smoother & renewed body skin with a natural fragrance.
Perfect for all skin types.