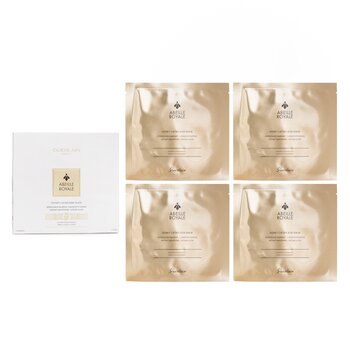 The latest-generation cataplasm mask inspired by honey dressings.
Adheres to skin ideally & molds itself to the facial contours.
Formulated with pure honey from the Black Bees of the Island of Ouessant.
Rich in amino acids, trace elements & high in fructose-content.
Blended with nutrient-rich exclusive Royal Jelly for nourishing benefits.
Effectively combats the visible signs of ageing.
Infused with fresh & airy honeyed scents.
Unveils a firmer, smoother, plumper, more radiant, rested & hydrated complexion