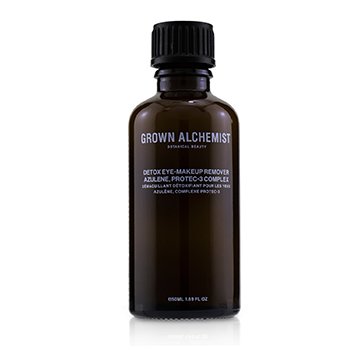 A highly effective, gentle, silicone-free eye makeup remover.
Formulated with Wheat Germ Extract & Plant Ethers.
Helps dissolve all traces of eye makeup & waterproof mascara.
Contains German Chamomile Extract & Tocopherol Vitamin E to soothe & hydrate skin.
Infused with naturally-derived Protec-3 Complex to protect skin from heavy metals & particle matter.
Visibly improves skin texture around the eyes.
Perfectly safe for contact lens wearers.