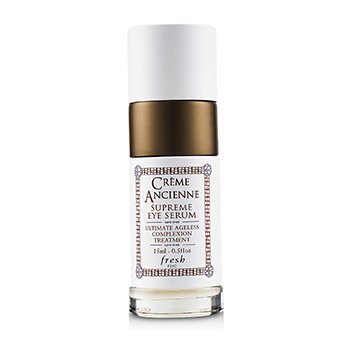 A luxurious, anti-oxidant & anti-aging eye serum.
Enriched with a potent silk tree bark blend to strengthen the eye contour.
Contains galanga leaf extract & commiphora extract to enhance skin softness & smoothness.
Infused with red ginger root extract for protecting, comforting & soothing benefits.
Proven to reduce the appearance of wrinkles, dark circles & puffiness.
Improves skin firmness & elasticity.
Provides antioxidant protection against free radical damage.
Unveils a brighter, hydrated, nourished & revitalized eye zone.