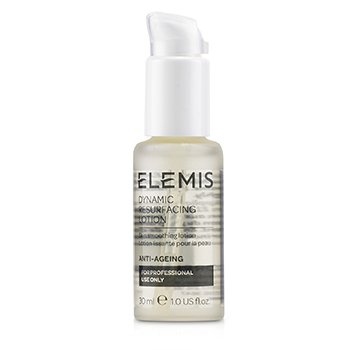 A skin-resurfacing & anti-aging facial lotion.
Contains two natural enzymes, trypsin & pepsin to slough away dead skin cells.
Effectively removes the thickening layer of the epidermis.
Visibly minimizes blemishes, uneven skin tone, superficial scarring & fine lines.
Skin appears softer, smoother, clearer, more radiant & younger looking.
For professional use in beauty salons only.