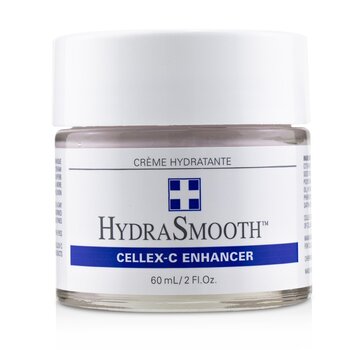 A groundbreaking, third-generation facial moisturizer.
Features a delicate, velvety & naturally colored creamy texture.
Combines a unique probiotic-derived extract with the other natural actives.
Helps reduce trans-epidermal water loss & supports dermal barrier integrity.
Maintains moisturization for up to 24 hours.
Diminishes the appearance of fine lines & wrinkles.
Promotes anti-oxidant & protective effects on skin.
Unveils a smoother, more elastic, radiant & younger looking complexion.
Perfect for all skin types.
Paraben-free & fragrance-free.