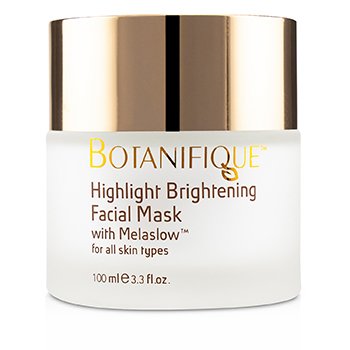 A naturally restorative facial mask.
Formulated with lemon juice & peel for gentle lightening effects.
Rich in amino acids for nourishing benefits.
Harnesses MelaslowTM technology to reduce age spots & blemishes.
Contains Japanese mandarin extract & packed with vitamins & calendula oil.
Restores a smooth, clear, luminous, even-toned & youthful looking complexion.
Perfect for all skin types.