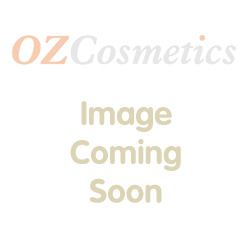 A luxurious, highly moisturizing facial cream based on 24-karat gold flakes.
Enriched with Hyaluronic Acid & a herbal blend of lavender, eucalyptus & olive leaf extracts.
Delivers a triple effect by moisturizing, soothing & refreshing skin.
Infused with grape seed oil & nutrient-rich Vitamin E.
Offers natural antioxidant benefits to combat free radicals.
Promotes a youthfully glowing appearance.
Perfect for all skin types.