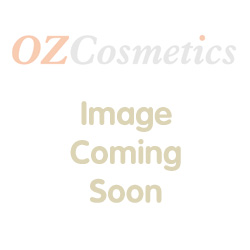 A moisturizing, immediate wrinkle-filling treatment.
Contains essential collagen & moisture-intensive Birch Tree Sap™.
Blended with jojoba, avocado & wheat germ oils.
Helps instantly fill in fine lines & wrinkles.
Blurs the signs of aging by smoothing facial skin.
Skin feels softer, more elastic & looks younger.
Perfect for all skin types.