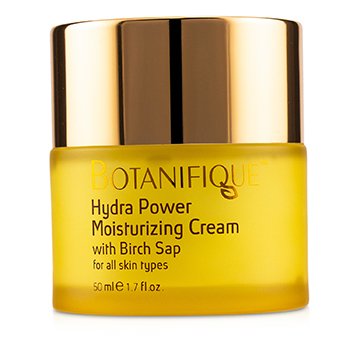 A restorative & ultra-hydrating facial cream.
Enriched with nourishing olive oil, soothing lavender cotton & clarifying orange peel.
Fortified with moisture-intensive Birch Tree Sap™ to renew tired, dull skin.
Delivers an intense burst of antioxidants to fight free radicals & rejuvenate skin.
Skin becomes smoother, brighter, healthier & younger looking.
Perfect for all skin types.