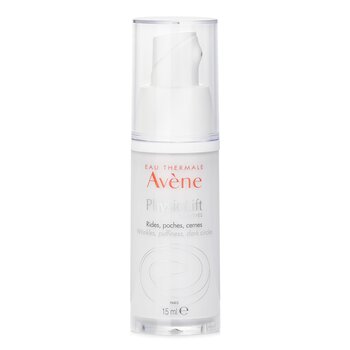 A groundbreaking anti-aging eye treatment.
Unique "patch" texture mimics skin & ensures excellent absorption of active ingredients all night long.
Formulated with Ascofilline™ to replenish skin with collagen.
Contains Hyaluronic Acid Fragments to reduce the appearance of deep wrinkles & enhance skin firmness.
Infused with an anti-oxidant to boost skin radiance & eliminate signs of fatigue.
Plus a Vitamin A derivative to provide a rejuvenating effect & stimulate cell renewal.
Features ultra-good eye tolerance.
Unveils a smoother & younger-looking eye zone.
Suitable for all types of sensitive skin.
Hypoallergenic, free of fragrance, parabens, soap, oil, soy & gluten.