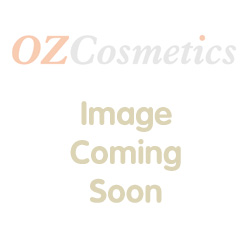 An effective, multi-task repairing cream.
Helps treat broken skin, eczema, nappy rash, stitches, bed sores, skin ulcers & skin after laser treatment.
Rich in Avene Thermal Spring Water for anti-inflammatory & soothing benefits.
Contains repairing micronized copper sulphate & zinc sulphate to promote tissue regeneration.
.
Accelerates healing of skin with an improved appearance & texture.
Restores calm, smooth, refined & comfortable skin.
Ideal for the sensitive skin of adults, children & infants.
Non-comodogenic, hypoallergenic & paraben-free