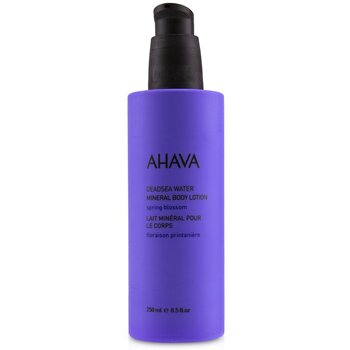 A fragrant, protective & rapid-penetrating body lotion.
Powered by nourishing minerals to pamper the body all day.
Formulated with Aloe Vera Extract to protect, soothe skin & deliver natural moisture.
Contains Witch Hazel Extract for refreshing & revitalizing properties.
Infused with a magical, spring time scent of purple blossom to boost the mood.
Keeps body skin soft, smooth, fresh & comfortable