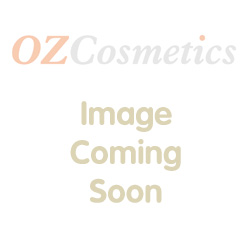 A lightweight, translucent powder for setting makeup.
Formulated with rich starch, corn starch & minerals.
Absorbs oil with a long lasting effect.
Blends well with loose mineral foundation powder.
Provides a perfect matte finish.
The quality of this item in a slightly damaged box is as fresh & genuine as the original packing.
Temp. out of stock. Please check back later