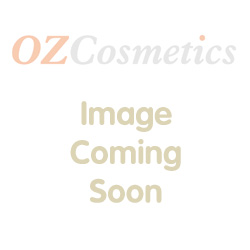 Features a smart design for ease of control & handling.
Boasts perfectly aligned hand-filed tips for precision tweezing.
Made of stainless steel with a baked enamel finish.
Available in assorted colors.
Caution: Do not drop tweezers. This will dull the tip & throw tweezers out of alignment. Clean tweezers after each use.
Temp. out of stock. Please check back later