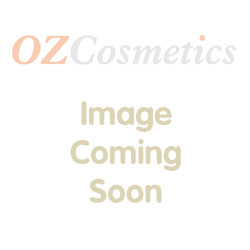 A transparent eyebrow fixing pencil.
Features a lightweight, oil-free & creamy formula.
Defines & reshapes eye brows with a subtle glossy effect.
Tames even the most unruly eyebrows.
Creates natural & perfectly groomed eyebrows.
The quality of this item in a slightly damaged box is as fresh & genuine as the original packing.
Temp. out of stock. Please check back later