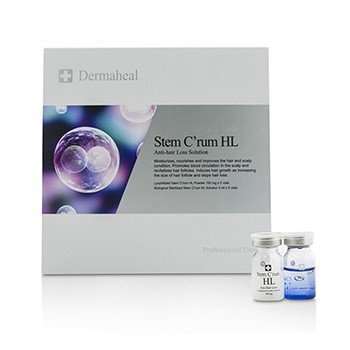 An effective anti-hair loss treatment.
Helps moisturize & improve hair & scalp condition.
Promotes blood circulation in scalp & revitalizes hair follicles.
Stimulates hair growth by increasing the size of hair follicle & stops hair loss.
Provides an effective remedy for male & female pattern baldness.
Unveils thicker, fuller & healthier looking hair.